Fashion Expertise + More Relevance = Better Buying
Every page view, every recommendation, every interaction made better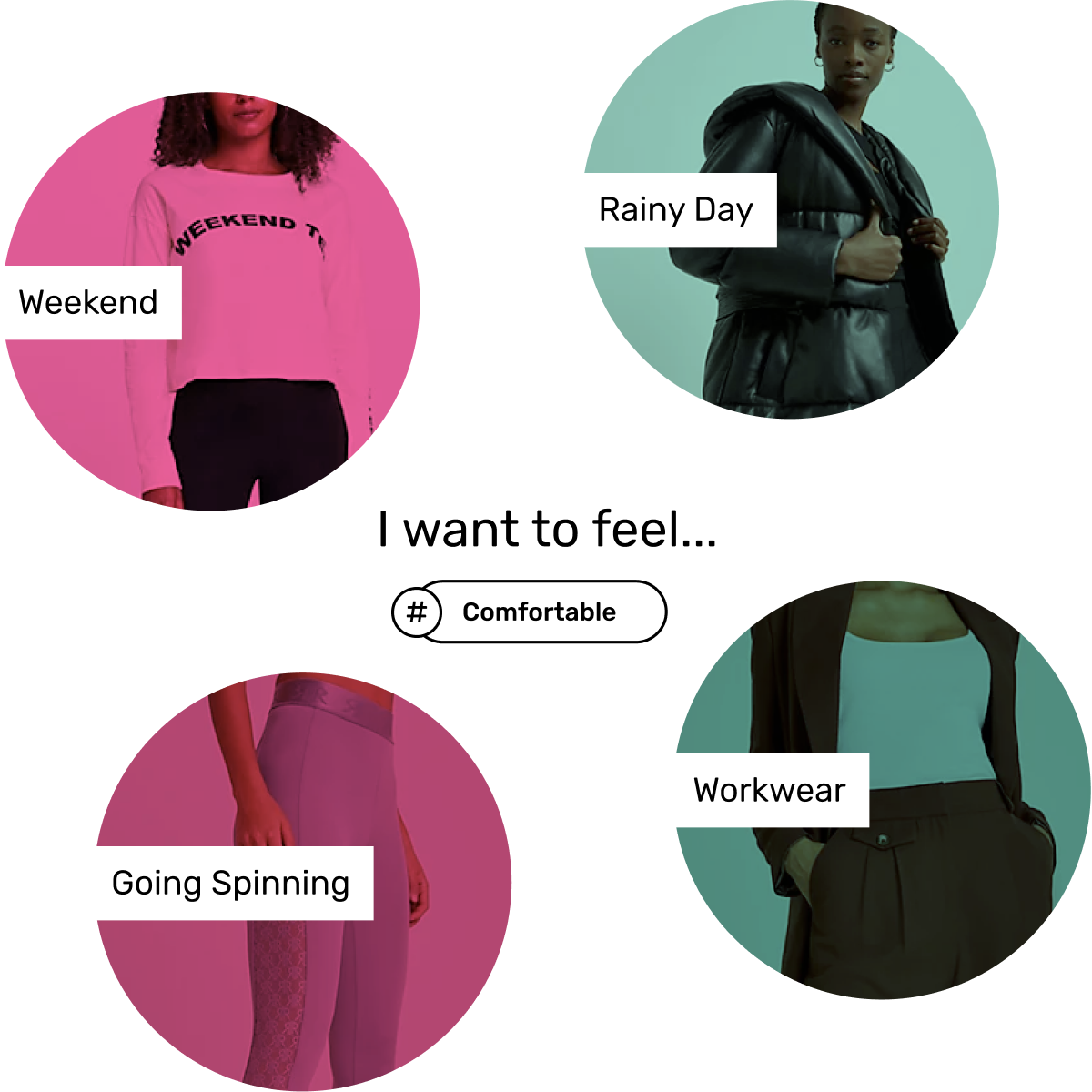 PRODUCT DISCOVERY
Helping All Visitors Find Their Best Products Faster
Provide intent-driven categories, filters & personalised recommendations for first time visitors as well as repeat customers
Learn More >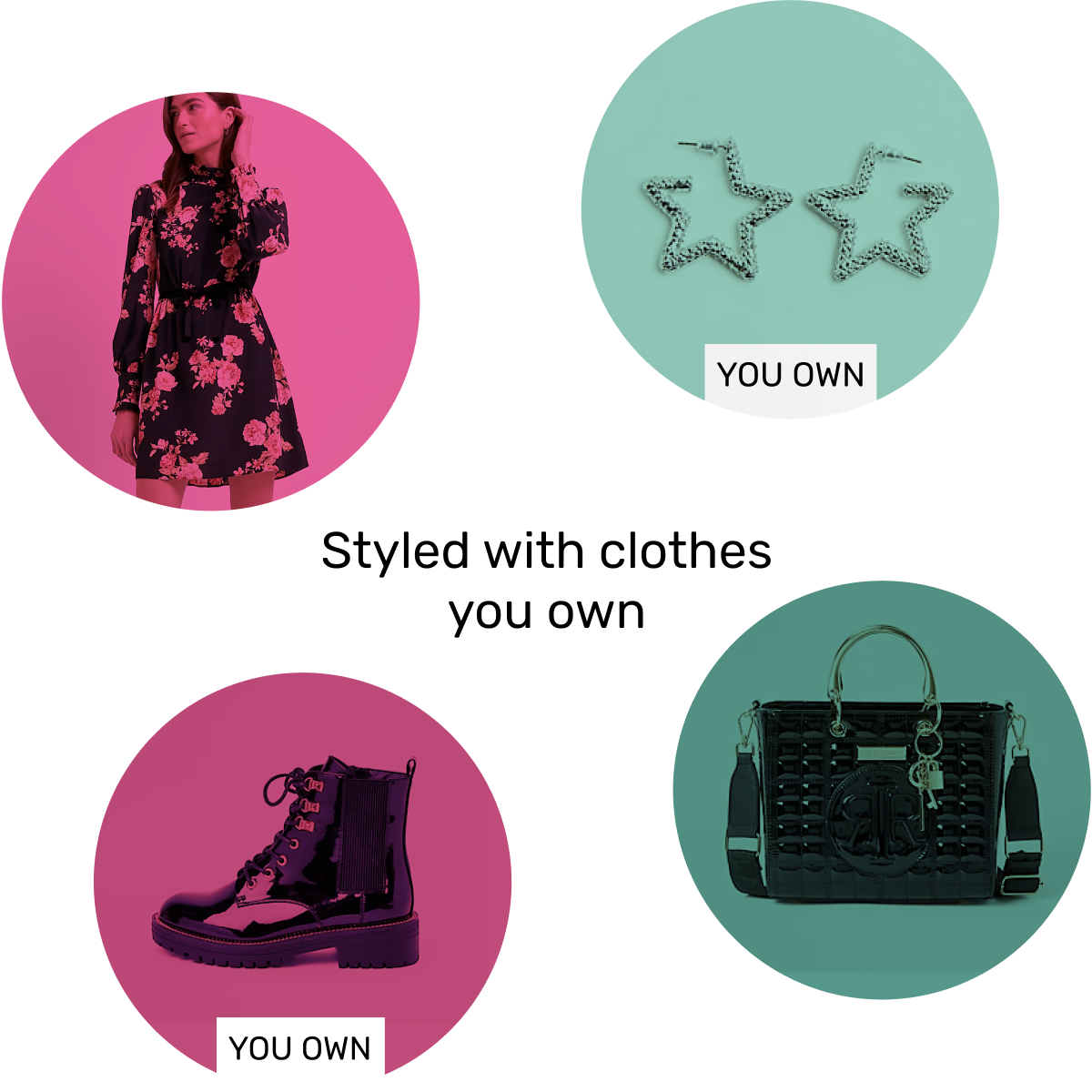 PRODUCT EXPERIENCE
Create Customer-Centred, Fashion Experiences
Inspire with outfits relevant to each visitor, showing the value of every product & how to wear your brand their way.
Learn More >
PRODUCT FORECASTING
Optimise Future Product Assortments & Size Ratios
Ensure you have the right products to meet demand, significantly reducing overstock & discounting whilst hugely improving your ESG credentials.
Learn More >
Delivering Relevancy at Scale, Requires Fashion-Specific AI at Scale
Our customers are delivering unprecedented profitable revenue growth, cost savings, improved customer experiences and loyalty across their business.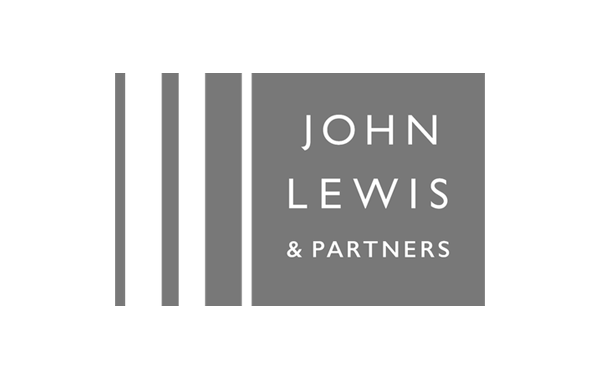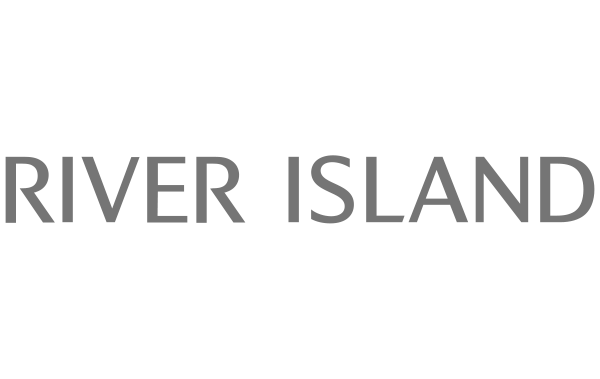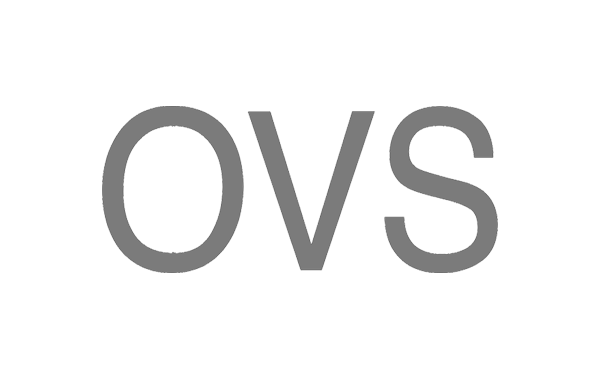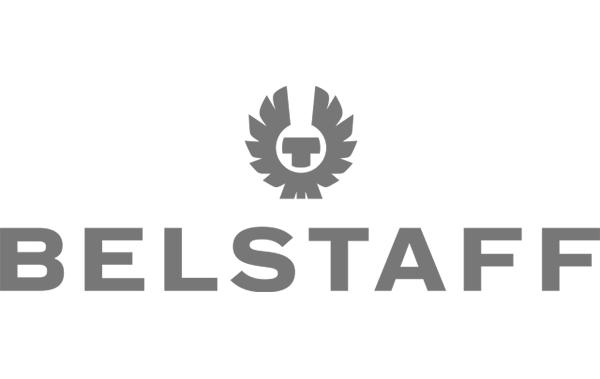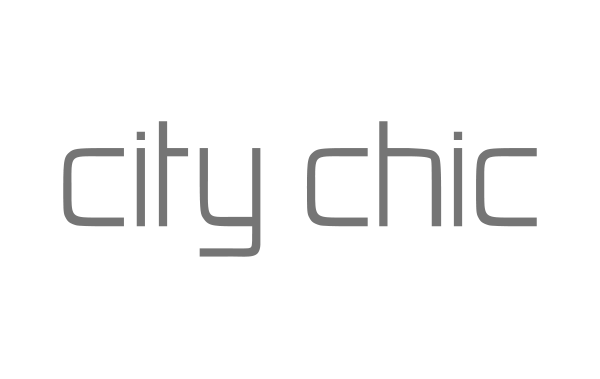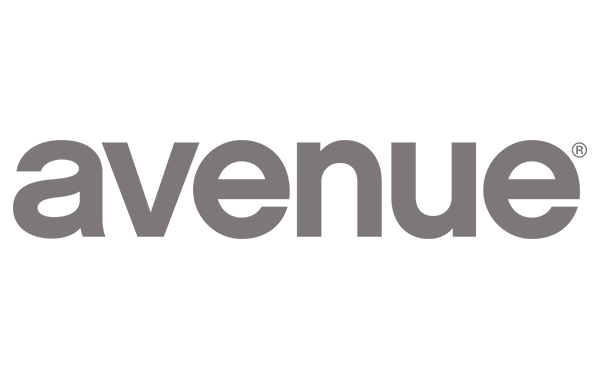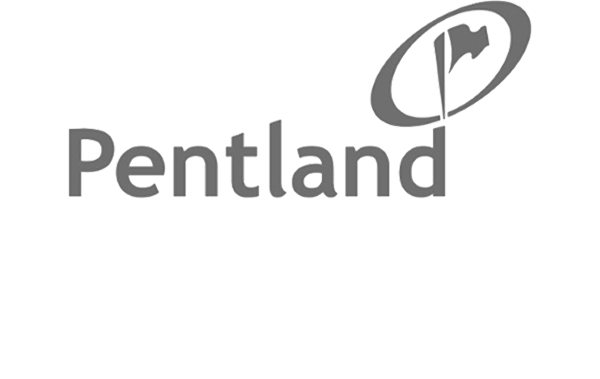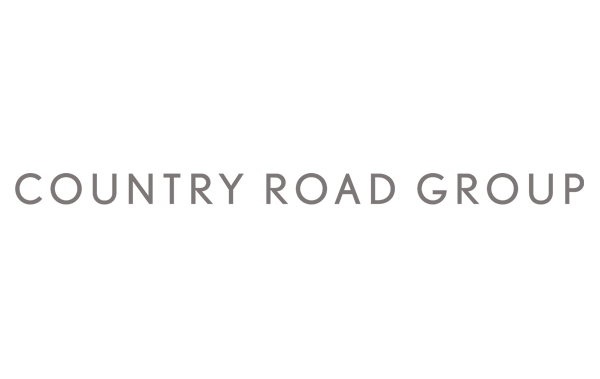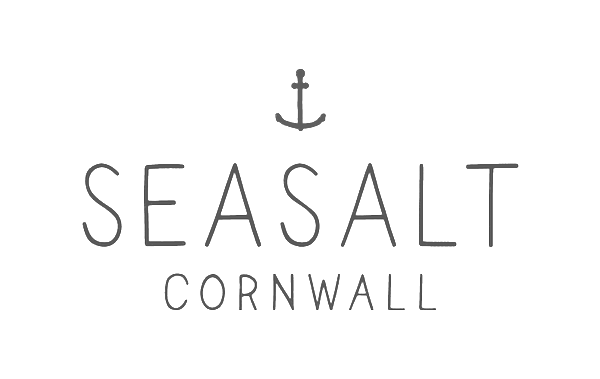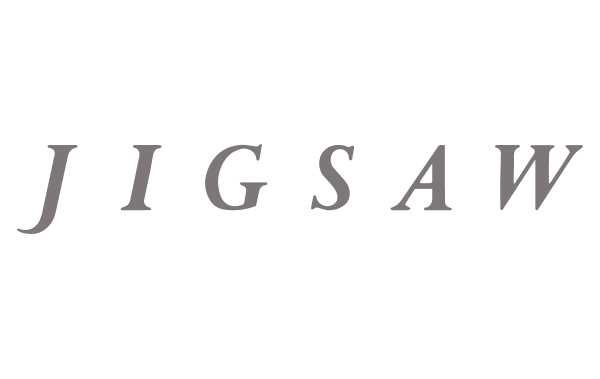 Success Story

River Island increased their revenue by 6% in 12 months

Success Story

Belstaff increased email revenue by 69% through personalised recommendations

Success Story

OVS improved revenue by 54% and delivered an additional €4m of incremental revenue increase
Make Every Experience More Relevant, More Fashion-Specific with Dressipi