Your Sort Order is Your Secret Sauce to Success
Why redefining the discovery process is fundamental to significantly grow revenues and margins.
This paper outlines the steps fashion retailers should take to increase the chances of customers finding products they want to buy and keep to improve conversion rates throughout the funnel.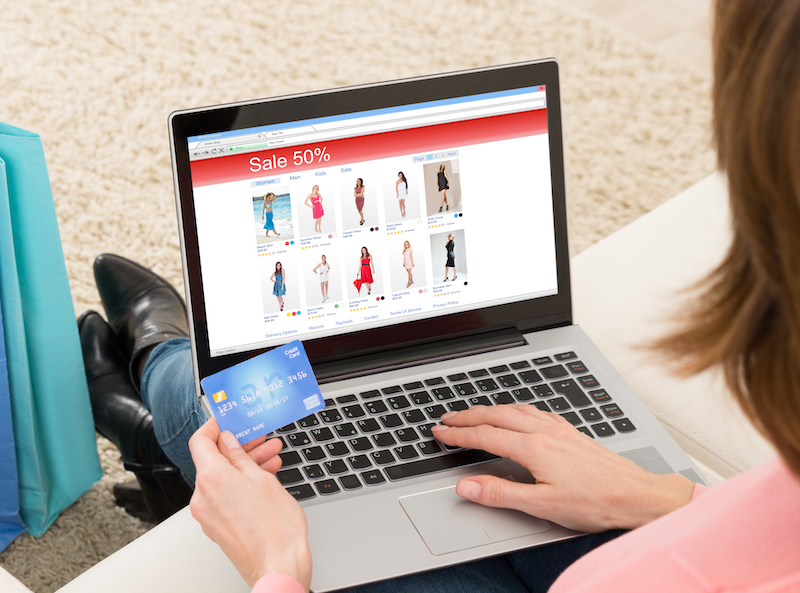 Understanding Your Unique Return Rate Profile
Learn how to leverage the data you hold to reduce return rates and improve operating margin.
In this paper Sarah McVittie, Co-Founder of Dressipi, discusses the importance of understanding the key drivers behind returns, and how to use the data you hold to tackle the issue.
Five Things Every Retailer Should Know About Personalisation
Learn how to get started, navigate the numerous solutions on offer, and build genuinely trusted connections with customers.
In this paper Donna North, co-founder of Dressipi shares five key thoughts on how to leverage personalisation to deliver value for both your business and its customers.