Understanding Your Unique Return Rate Profile
Learn how to leverage the data you hold to reduce return rates and improve operating margin
This paper discusses the importance of understanding the key drivers behind returns, and how to use the data you hold to tackle the issue.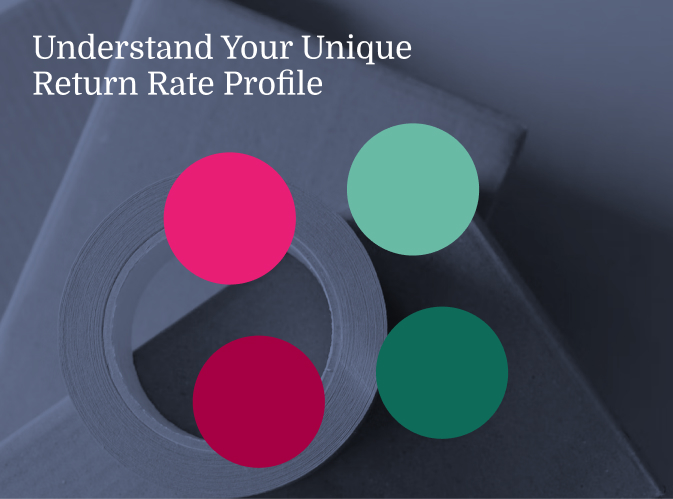 Apparel-Specific Product Attributes
Why quality and accurate garment data is the foundation for digital transformation
This guide outlines the key characteristics that retailers need to take into account when advancing this key area of their business and dives deeper into the benefits of great product data.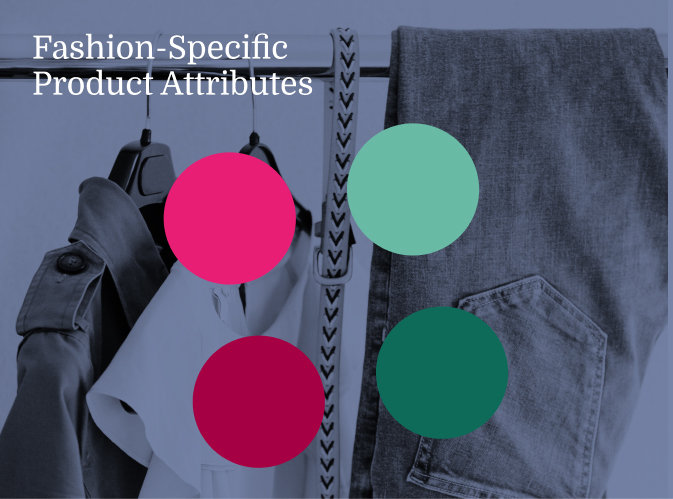 Your Sort Order is Your Secret to Success
Why redefining the discovery process is fundamental to significantly grow revenues and margins
This paper outlines the steps fashion retailers should take to increase the chances of customers finding products they want to buy and keep to improve conversion rates throughout the funnel.