Retail is Evolving
Customers are demanding greater curation of products and less wastage
Machine learning and AI are helping the smartest retailers capture deeper insights, anticipate customer needs and proactively develop more efficient supply chains.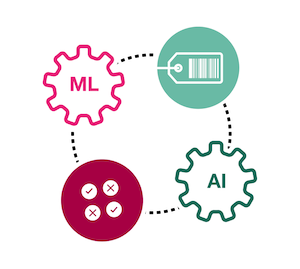 Our Mission
We set up Dressipi to help the fashion industry change
Our mission is to transform how retailers engage with their customers through deeper, entirely personalized experiences; and use data to advance the buying and merchandising processes.

We believe this combination optimizes demand and supply, giving retailers the profitability to invest in creating better products and services, and to tackle the issue of waste in the industry.

We deliver genuine results, quickly and work with the world's leading retailers.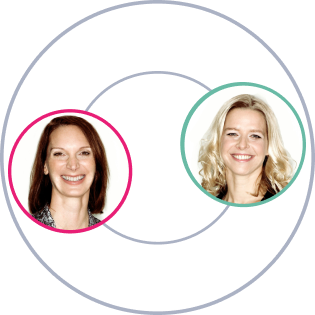 Our Benefits
Fashion is always evolving. Dressipi has spent years delivering fashion-specific algorithms, drawing on the expertise of some of the industry's top stylists and experts. This focus on fashion is a key differentiator and why we consistently outperform our competitors' general, cross industry approach.

Machine learning and AI solutions are only as good as the data that feeds them. Dressipi owns the most extensive dataset of garment attributes and fashion-specific customer preferences. Our ability to ingest, cleanse, and augment huge quantities of data from various sources, in real-time, is at the heart of our platform.

Our long-standing clients are industry leaders and a testament to our passion and commitment. We have a proven track record of delivering value quickly, with results that are always externally validated. We've won leading industry awards and have been covered by some of the world's most well-respected publications.
Our Achievements
Artificial Intelligence Project of the Year
Winner

Experiential or Personalized Retail Solution of the Year
Winner

Business Cloud London Tech 50 2020

Top 100 eCommerce Trailblazers (BusinessCloud)

Best Connected Experience of the Year
Winner

Top 50 UK Retail Tech Businesses
Our Opportunities
We are always looking for outstanding individuals from diverse backgrounds who want to be part of our fantastic team