How Dressipi Can Help Retailers Transform Their Biggest Asset
What if stores can be transformed into a retailer's biggest asset not their biggest liability?
In this short paper Donna North, co-founder of Dressipi, argues that contrary to popular opinion, it's the bricks and mortar retailers who have the advantage over pure play ecommerce merchants.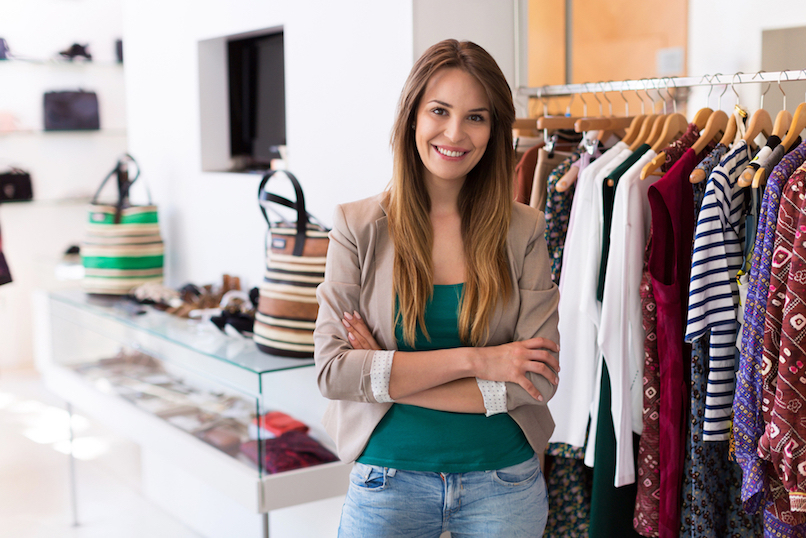 Five Things Every Retailer Should Know About Personalisation
Learn how to get started, navigate the numerous solutions on offer, and build genuinely trusted connections with customers.
In this paper Donna North, co-founder of Dressipi shares five key thoughts on how to leverage personalisation to deliver value for both your business and its customers.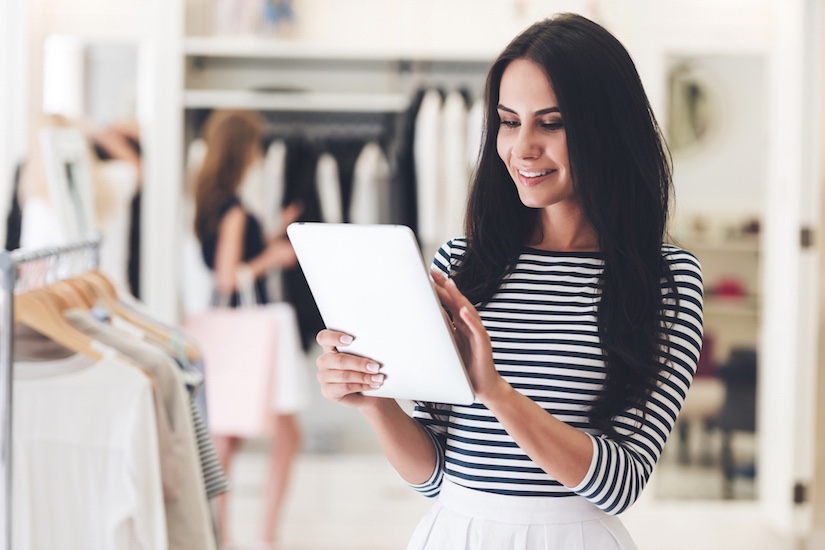 Learn How To Make Your Data Work Harder To Reduce Garment Return Rates
Gain an understanding of how to leverage the data you hold to reduce return rates.
In this paper Sarah McVittie, Co-Founder of Dressipi, discusses the importance of understanding the key drivers behind returns, and how you can use the data you hold to tackle the issue.