Personalised Products, Outfits & Sizing
Match each customer's style preferences to your entire product offering
Whether looking for inspiration or something specific, give every customer a personalised shopping experience by showing their best products in their size.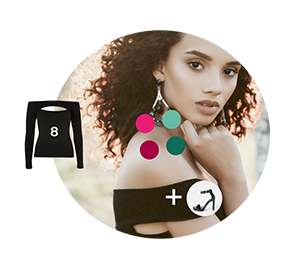 Optimised for Every Customer Touchpoint
Online, in-store, in-app, and email
However your customers interact with your brand, make sure it's personal. Give tailored assistance and helpful communications at the right time and place.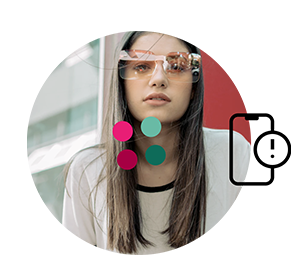 Updated in Real-Time
Based on in-session customer behaviour and changes in product availability
Our algorithms ensure your customer experiences are up to date, in line with their needs, and take stock and size availability into account.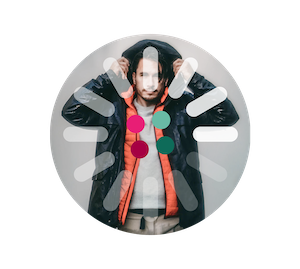 Always Learning
Capture valuable insight into each customer's preferences
Continually build an understanding of your customers and how they interact with your products at every step of their journey to make sure their experiences get better and better.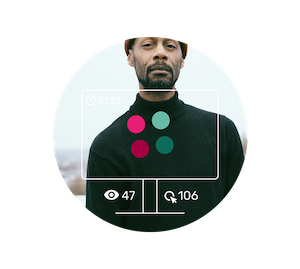 Go a Step Further
A personal shopping space
Provide the ultimate shopping experience by allowing customers to create a richer style profile to access their wardrobe, set preferences, create wishlists, set missions and see personalised editorially themed style feeds.
Dressipi Makes it Easy to Get Started & Deliver ROI
Easy onboarding by our team of friendly experts
Start with one solution, prove ROI, roll out everywhere
Get quick, genuine results that have a positive impact