Trade as Effectively as Possible
The Dressipi platform will move you from traditional spreadsheet limitations to real-time, deeper insights about customers, transactions, returns and operations, without any coding or IT intervention.
STOCK PREDICTIONS
Reduce Size Fragmentation
Equip your buyers and merchandisers with the sales velocity and optimal size ratios for every product at SKU level to help inform replenishment & future buying decisions.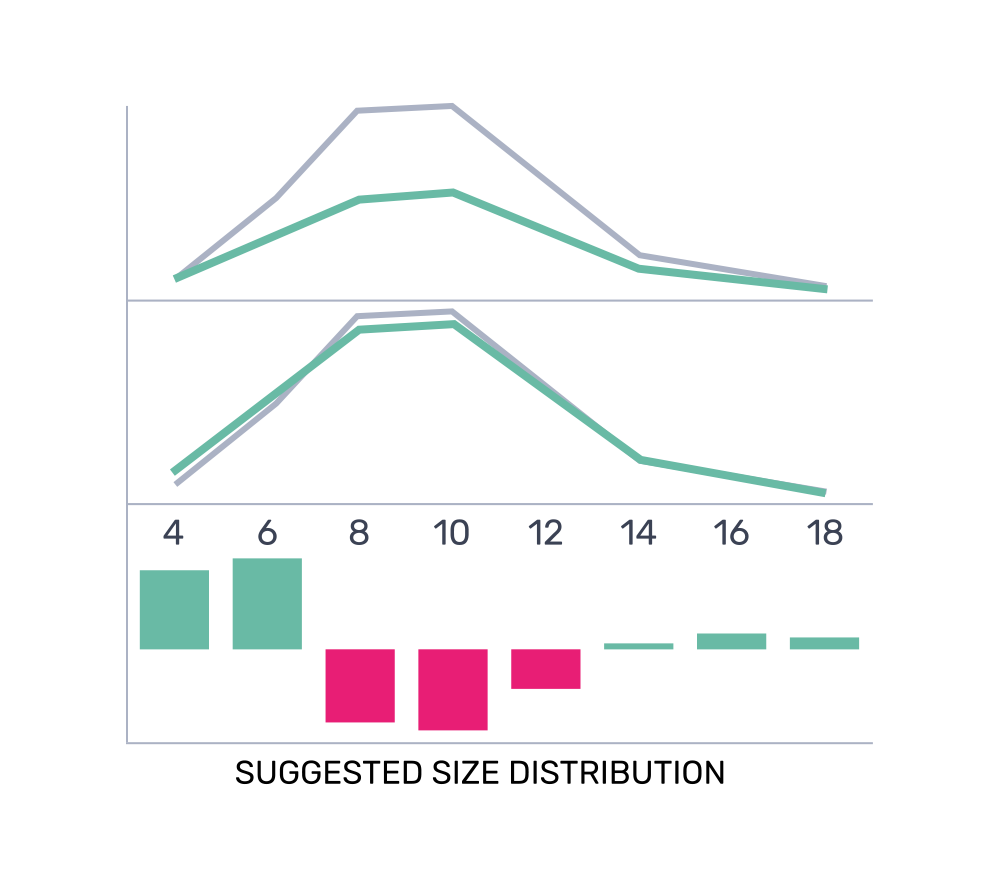 OVERSTOCK STRATEGY
Reduce Discounting
Get rid of blanket sales and maximise sell-through to protect margins. Identify the optimum time to markdown a product, the recommended percentage to use and a distribution method that matches the right products to the right customers.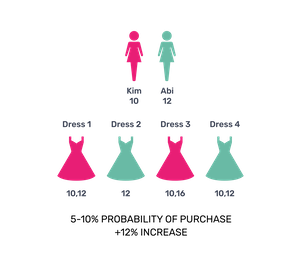 RETURNS ANALYSIS
Reduce Returns
Get more accurate and targeted insights that break down returns data, analyzing the causes at both category and product level, along with practical ways to reduce them.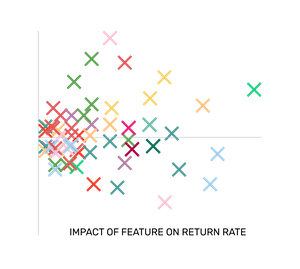 Increase Sell-Through. Reduce Discounting. Drive Profitability.
We help out clients easily visualize data and spot quick wins to ensure they are always trading as effectively as possible and delivering on their key KPI's.
Dressipi Makes it Easy to Get Started & Quickly Deliver ROI
Easy onboarding by our team of friendly experts
Start with one solution, prove ROI, roll out everywhere
Get quick, genuine results that have a positive impact